"I Can't Say Their Name, But I Pronounce Gefahrgeist glorious"
- Jim Gellatly, 2021
Feature in The Scottish Sun by DJ and Scottish music Icon, Jim Gellatly. 
COVER TO COVER
- The Scotsman, 2021
"Frustrated by the high percentage of male acts featured by Spotify playlist Scotify, Fiona Liddell, aka Gefahrgeist, has produced a brilliant compilation album titled Cover To Cover."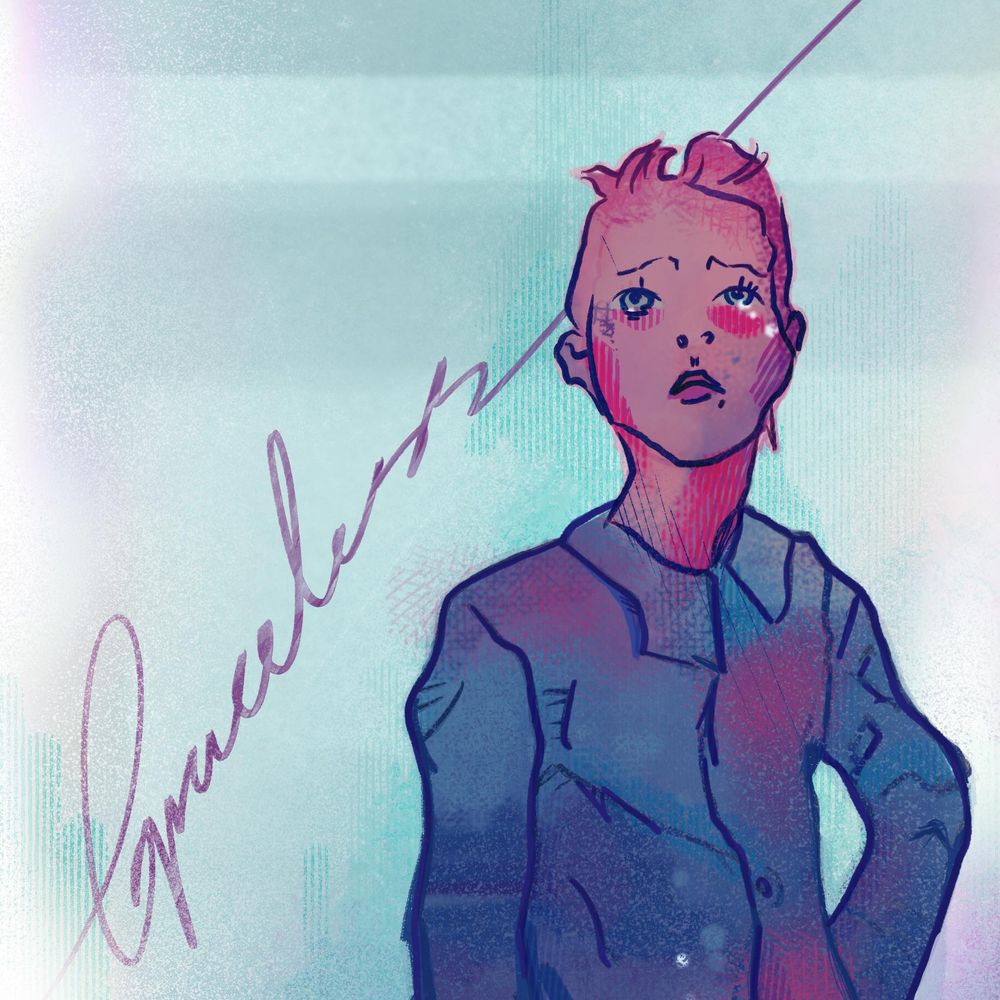 The Herald's Top 100 Tunes from Scotland
- Martin Williams, 2020
"Edinburgh electro-duo with a beautifully soulful immersive sparkler with jazz funk inflections ft the ice cream vox of Fiona Liddell."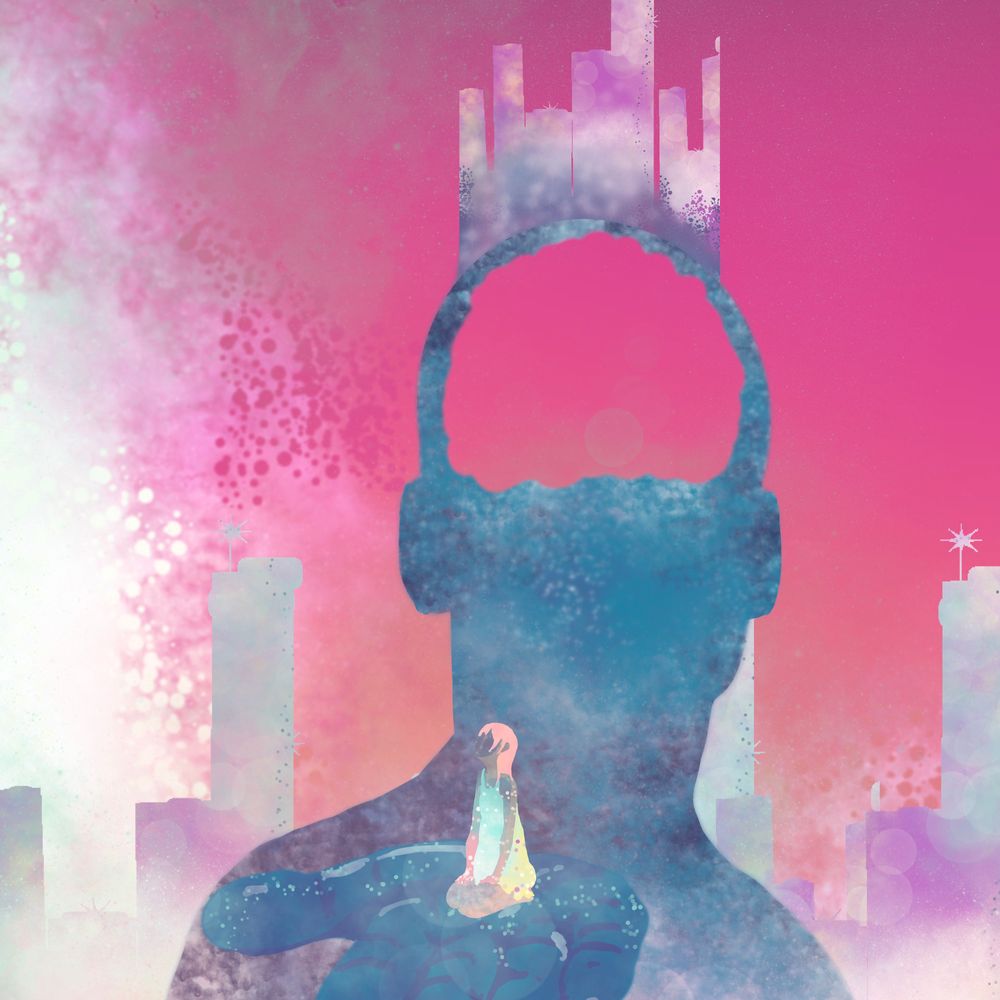 getting to know... gefahrgeist
Mystic Sons, 2020
Our interview with Chris Bound over at Mystic Sons at the start of our music career.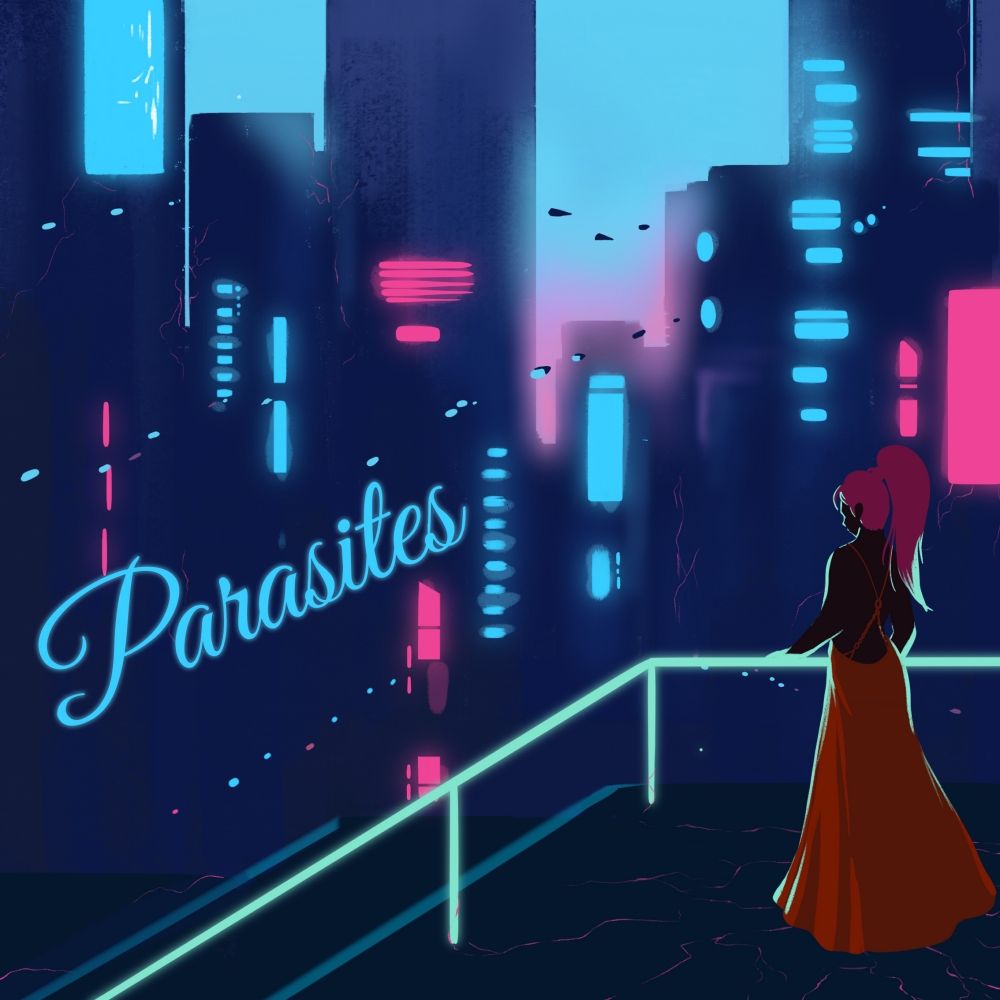 "Gefahrgeist are painting a whole other world through their music and they are bringing you along for the journey."
- Charlotte Talks Music, 2021
A very thoughtful review of our third single 'Parasites' by Charlotte Talks Music.